2017 – Rio de Janeiro
Ashoka chose David Hertz's idea for its global systemic change acceleration program.
Jan 2018 Davos
On the stage of the World Economic Forum, the Social Gastronomic Movement was officially announced, and Gastromotiva was featured in his three-course lunch: "Taste Without Waste."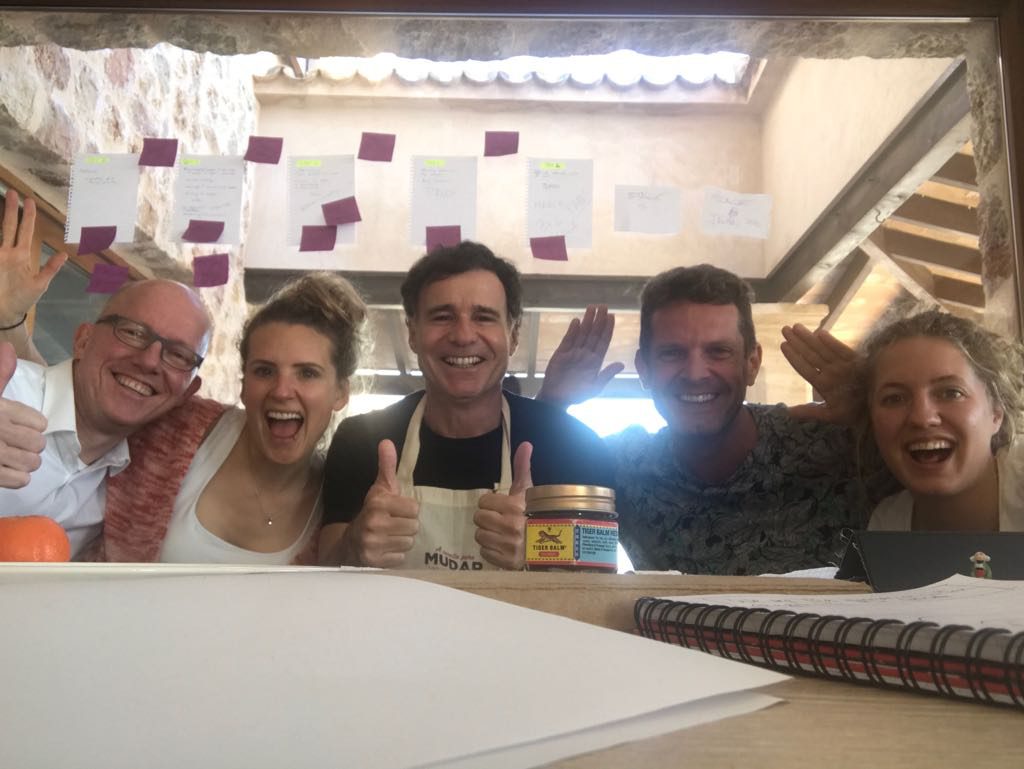 Fev 2018 – Mallorca
The first meeting of the main team took place here, in order to define the basis, values and vision of the Social Gastronomy Movement (SGM).
Abril 2018 – Miami
First SGM event, where 70 people who are passionate about Social Gastronomy gathered in Miami for a conference to lay down the path forward.
Nov 2018 – Rio de Janeiro
In all, 30 SGM ambassadors met to co-create a long-term strategy through participation in local events.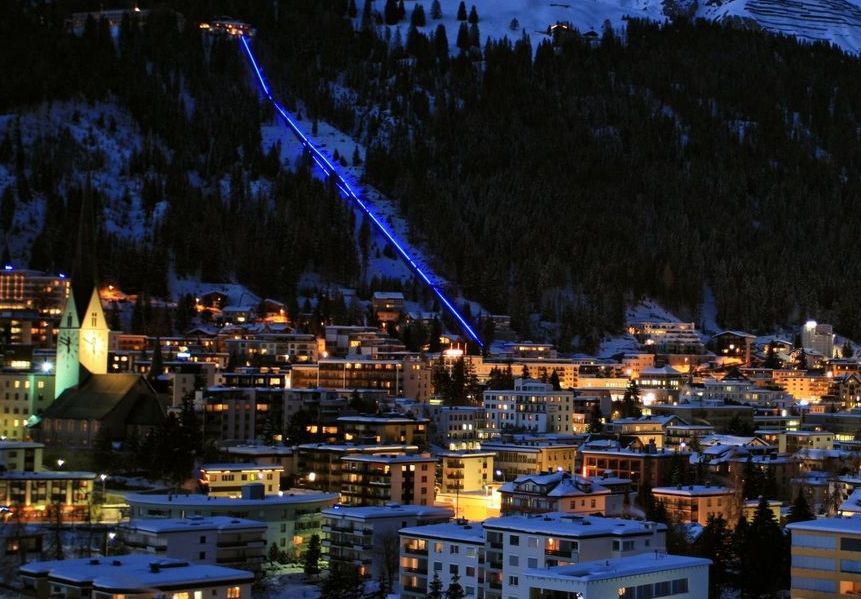 Jan 2019 – Davos
Official announcement of the first Social Gastronomy Hubs at the World Economic Forum in Davos.