Original published by Bruno Calixto on O Globo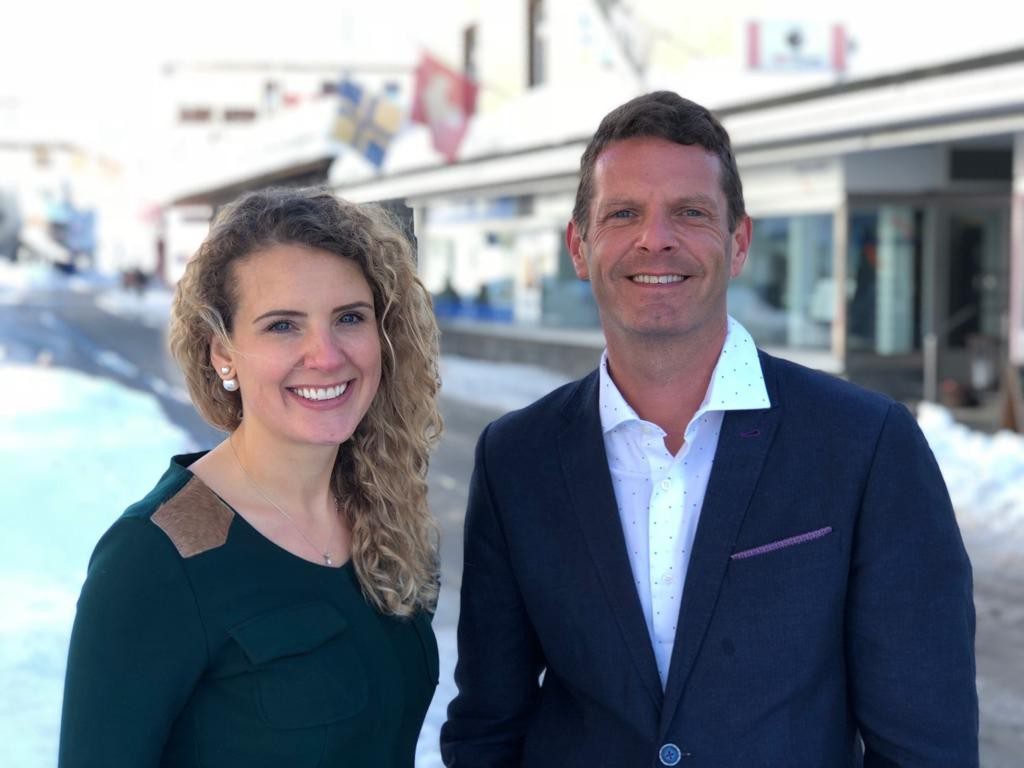 "Building sustainable and inclusive societies in a plurilateral world has to start with access food." This is one of the core beliefs of Gastromotiva, a social gastronomy movement represented in the World Economic Forum in Davos, Switzerland, by a committee leaded by the creator of the programme, Chef David Hertz.
"Gastronomy has come back (for the fifth time) to the Forum, but this time it has returned as a precursor organization that represents and fosters the international community of Gastronomia Social. In partnership with Cargill a year ago we launched the Movement, and now we are here to announce the progress we have made: 11 HUBs of Social Gastronomy (across four continents), a digital platform that will connect and map more than 300 projects around the world and finally, we will present our first trailer of the documentary that we will launch later this year." stated Hertz, directly from Davos.
Beyond the advances of the digital platform created in Brazil to boost the discussion on the power of food as a tool for social change regarding the global challenges, such as hunger, malnutrition, social exclusion and lack of opportunities, during its participation in the Forum, the group will host a breakfast on the 24th and showcase a teaser trailer for their documentary "Table for All – Social Gastronomy dialogues", produced in Rio during the Social Gastronomy Summit last year
"To further deepen the project's impact and extend it to new at risk and in vulnerable situations audiences, such as refugees, our team also works on agendas and bilateral meetings to create partnerships and obtain funding from businesses and organizations in the food, hospitality, technology, and education industries", says David Hertz.
In its 49th edition, the Forum presents guidelines based on the theme "Globalization 4.0: Shaping Global Architecture in the Age of the Fourth Industrial Revolution"; and brings together more than three thousand leaders from governments, businesses, civil society, academia, media and others.
Free translation by Gastromotiva – https://blogs.oglobo.globo.com/luciana-froes/post/gastromotiva-vai-davos-discutir-gastronomia-s ocial-no-forum-economico.html